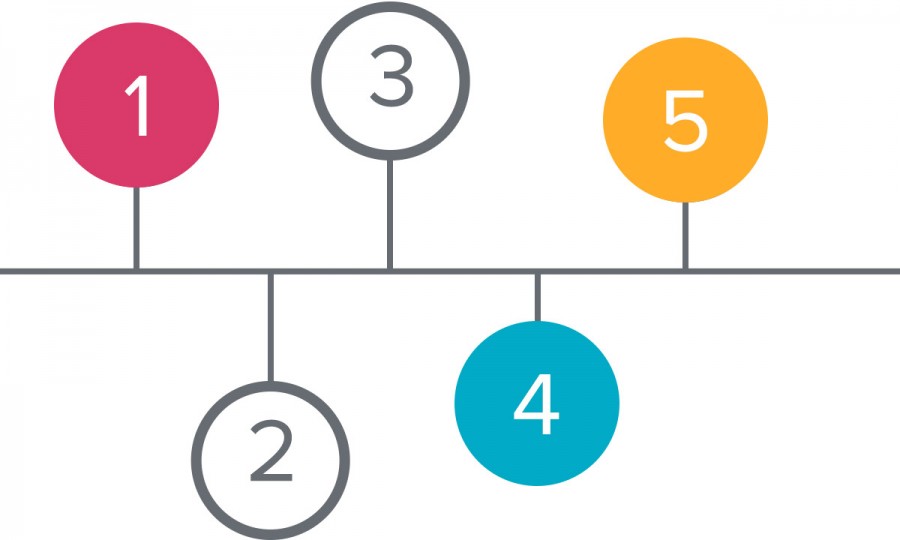 Salesforce and SugarCRM are the two most popular CRM (Customer Relationship Management) available in the market. SugarCRM has proved to be more feature-rich than any other CRMs present along with the Salesforce, which is one of the best and widely used CRM. Experts suggest migrating from Salesforce CRM to SugarCRM to avail 50% savings on resources, money and time. By offering great features and flexibility, SugarCRM has become the first choice of professional developers.  

5 Reasons for Switching from Salesforce to SugarCRM
Customization

SugarCRM customization is worth investing as it offers myriads of features and functionalities for customizing the CRM as per the requirements. The process of customization is difficult yet beneficial. Modules can easily be customized. SugarCRM can help you fulfilling the specific needs of your business in terms of automated functioning.  With this CRM, ROI and productivity are improved tremendously.

Nature

This CRM is open source in nature while Salesforce has a closed environment. Open source nature means the code that you write can be shared with other developers. Also, code available freely can easily be edited as per the requirements and fulfill the business needs. The community version of SugarCRM, having 7 million+ downloads is preferred by most of small sized business enterprises.

Flexibility

SugarCRM allows you to have control over data and information whereas Salesforce does not offer this feature. SugarCRM is flexible as it can be used in the manner you want. This is not the case with Salesforce as managing it is very difficult. SugarCRM has open integrations that offer high flexibility to customers and partners. When it comes to integrations, these are controlled via AppExchange in salesforce.

User-Interface

SugarCRM offers highly extensible and user friendly dashboard. This CRM tries to offer a more intuitive and better user-experience, whereas Salesforce offers complex and less friendly user experience. With SugarCRM Development, you benefit from an excellent modular design; and can easily add features at the same time having an intuitive UI.

Configurations

In salesforce admin has to fulfill the configurations having various limitations posed by it. With SugarCRM, end users do not have to bother about the configurations as SugarCRM comes with excellent, user-friendly social CRM configurations system.
Above mentioned are some of the reasons for making you aware about the importance of SugarCRM Custom Development over Salesforce. Rely on prominent service providers for Salesforce to SugarCRM migration to meet the desired outcome for your business.