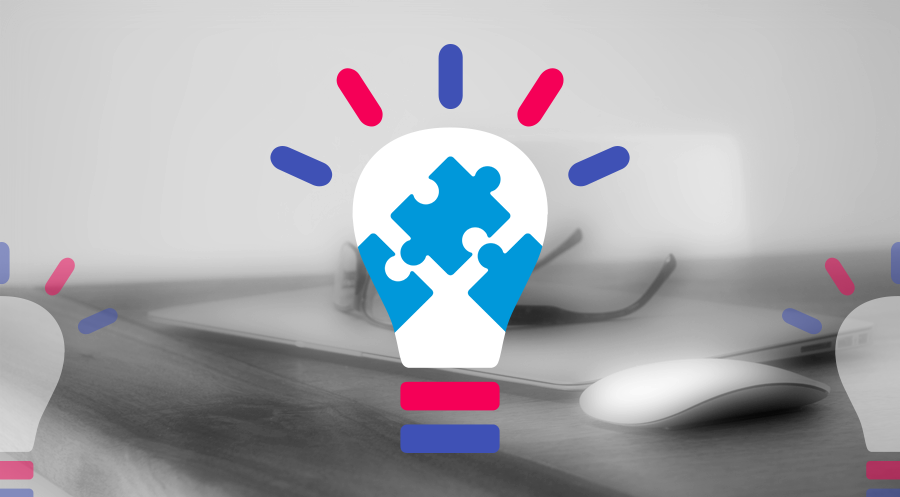 Do you know how top businesses manage to sustain even in the cutting edge competition? You might be having several answers to this question, but we believe CRM (customer relationship management) is the only factor that shields your business system in severe conditions. From dealing with customer requirements to yielding high profits, your CRM system has to be active in every scenario. Your CRM solution can be the smartest only if it satisfies every business scenario.
Have a look what makes it the Smartest!
Plugin/Module Development – An Initiative for Business Solutions

It is one of the excellent services offered by CRM solution providers. Be it any CRM – vTiger or SugarCRM plugin, the solutions offered by the service providers help modern businesses to boost the revenue generation. These CRM modules help simplify your crucial business processes and keep you competitive in this digital business ecosystem. Choose from any CRM software available in the market and make your business highly profitable.

Plugin development process contains several steps like requirement analysis, planning, development and testing. Consult the service providers after listing your requirements and they will help you build the solution given your business requirements.

Integration – A Good Business Deal

CRM integration with other systems will solidify and automate the business functioning part to sustain in the competitive world. The competitive global market accepts businesses which are extensive solutions providers making high ROI.

It is absolutely true that seamless CRM integration solution (whether it is with SugarCRM or Vtiger CRM software) requires proficient knowledge and expertise. Consult top service providers to get a suitable solution as CRM integration can streamline business processes offering great customer experience with simplified business processes.

Customization – Syncing Requirements with Accurate Solutions

Customization service helps organizations to get the best out of the implemented CRM solutions. Business owners are moving towards making the CRM solution smarter by customizing it as per the requirements. Tailor-made CRM solutions are fast and efficient as compared to the default software. Customized solution gives modern organizations great opportunities to expand and avail success.

Customize the SugarCRM software making the solution accurate, given the challenging business requirements. Vtiger CRM customization service also offers dynamic and comprehensive solution for businesses seeking footholds on global landscape. Rely on service providers having proficiency in customizing the business solution for secured tomorrow.

Deployment – Making the After Effects Assertive

CRM solution clarifying business purposes can be easily deployed and configured. Only such CRM solutions can make your business performance progressive.

Since starting we have been talking about SugarCRM and Vtiger CRM services. These two CRM services are widely used by huge businesses being some of the most popular ones. Their open source nature and cost effectiveness makes them the first choice of every business owner.

Support & Maintenance – Strong Bondage with the Service Providers

You are not done by just implementing the CRM solution. Post deployment activities include maintenance, security checks, updates, debugging, training, backups on the regular basis. Select the service providers offering the maintenance package with these services.
Your business needs care, so provide it with a CRM solution simplifying its crucial process and making it profitable.