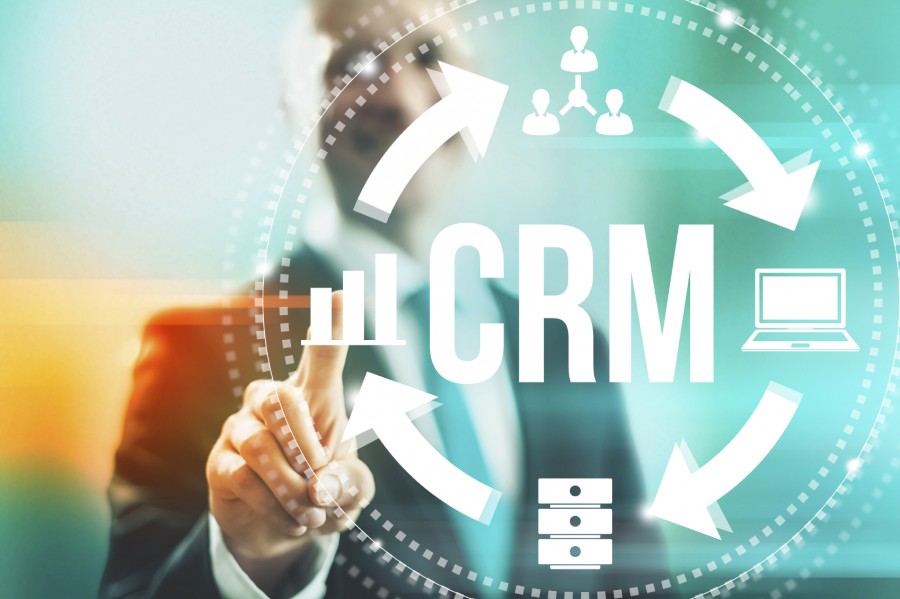 Customer relationship management (CRM) software such as SugarCRM have become immensely popular these days. Businesses, across the globe, heavily rely on these advanced web-based systems to serve their customers in the best ways. However, before investing in a CRM system for your business enterprise, you must actually find out whether you need it or not.
Start by analyzing – is it the right time for your business to invest in a CRM application such as SugarCRM. If you are fed up of managing spreadsheets and customer data and your contact list seems to be growing furiously, then it is the time to implement a CRM into your business.
Investing in
CRM applications
proves to be fruitful in the long-run as you overcome specific challenges and address customer needs in a better manner. Right from considering the implementation cost to the kind of functionalities a CRM system offers, you must have a better view in selecting the right CRM software. Besides this, you can also go for SugarCRM consulting.
Focus on these 10 questions before investing in CRM software
Does the CRM application offer me complete control & flexibility to manage data, keeping in mind existing business processes?
How scalable is the CRM application?
Does it easily integrate with third party applications, if I need to expand my business in the long-run?
How easy & flexible is the CRM to use & implement?
Can I easily migrate data from an existing CRM application to this platform?
What kind of functionalities would suit the needs of my business enterprise? Do I require sales tracking, call center functionality, email marketing, monitoring marketing campaigns etc.?
Do I need to access office data using a smartphone?
Will I be able to know what customers think about my products via social media channels?
Can I implement the CRM software as per the specific demands of my industry?
Do I need an in-house or an online CRM system?
Besides all these questions, you should also find out how easy is it to customize the CRM software you are investing in. You can only get the best out of a CRM web application when it perfectly suits the requirements of your business. By matching your business goals with the kind of functionalities offered by the CRM software, helps you make the right decision. On the other hand, you can always ask your SugarCRM Development services provider to help you selecting the best software!
By considering all the above discussed factors, you can definitely find out how beneficial & necessary will it be to invest in a CRM tool.