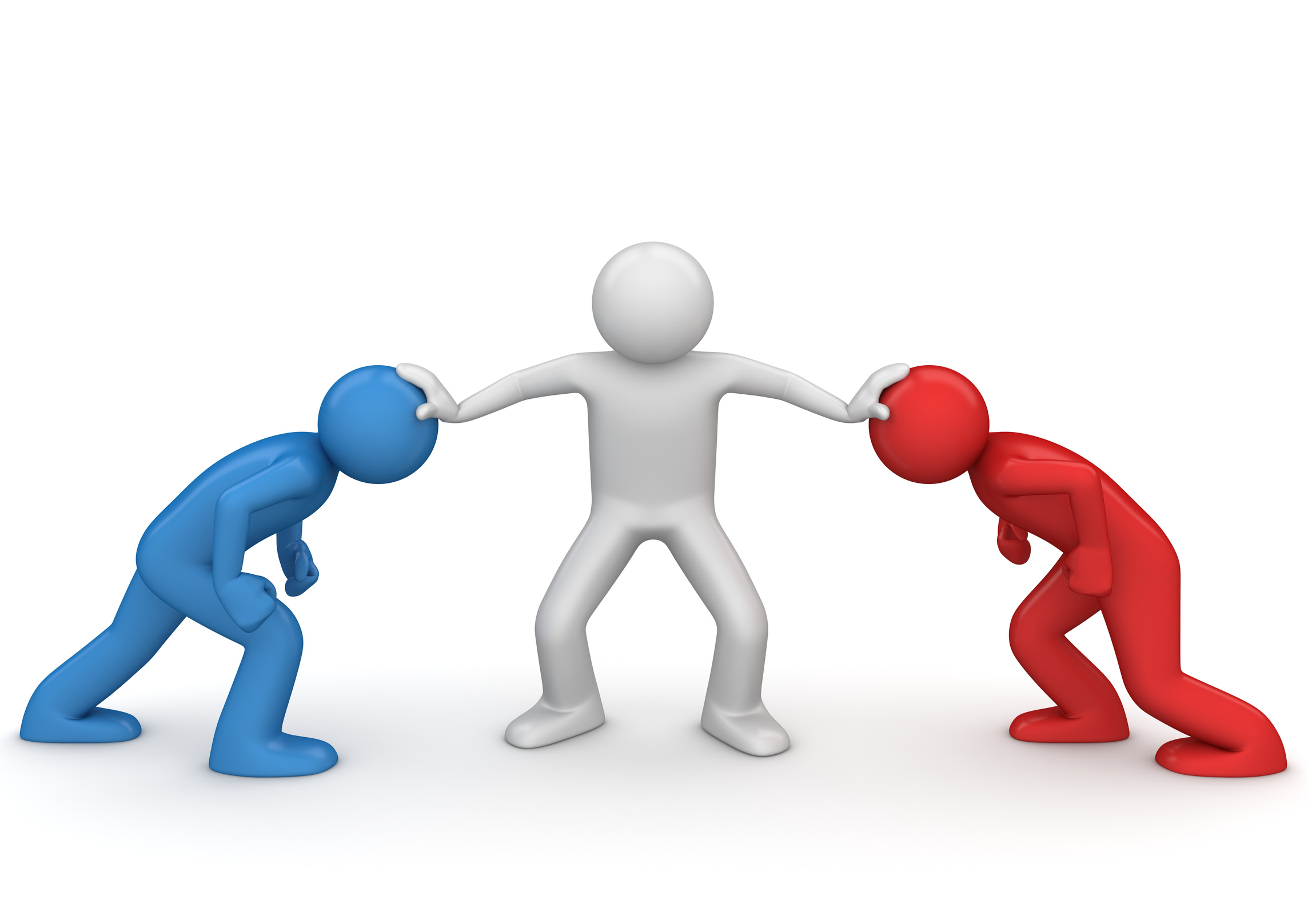 Customer Relationship Management (CRM) refers to process of managing the strategies and practices that is followed by the organizations for effective customer interaction leading to enriching customer relations and increasing productivity. Here's a quick comparison of the most popular and widely used CRM software – SugarCRM and Vtiger CRM.
It is true that both of these platforms are beneficial in their own ways. Vtiger CRM was launched with some great features whereas SugarCRM was introduced to compete with Salesforce.com. Let us find how both the powerful CRMs differ from each other.
SugarCRM is one of the best open sources CRM frameworks available today. This software offers indispensable functionalities ranging from automating business workflows to synchronizing client information. Being a flexible CRM framework,
SugarCRM
can be easily integrated with third party applications to boost the efficiency of your business.
Excellent integration of email & calendar information with MS Outlook
SugarCRM Mobile brings in improved productivity for your business
Highly customizable user-interface to have complete control over different activities
100% open source code paves way for inexpensive customization & technical support
Tracks marketing activities, improves team collaboration and syncs marketing campaigns
Another option in open source CRM software market is
Vtiger CRM
, which also promises to be an excellent solution for managing customer relationships. It includes remarkable features like sales force automation, customer support and inventory management. If you wish to extend the functionalities of Vtiger CRM application, myriads of add-ons available helps you doing so.
Extremely easy and convenient to use
User interface is highly intuitive and easier as compared to SugarCRM
Vtiger CRM loads quickly
Gets open source add-ons for MS Outlook & Word, Thunderbird, Customer Portal
Integrates pre and post sales activities in a single application
Offers a rich user experience
Deciding from SugarCRM or Vtiger CRM depends on your business needs and requirements. Carefully analyze your business objectives, and match them with the features offered by these CRM applications. It will help you decide which framework to choose. Usually SugarCRM is meant for large business and Vtiger for small and medium scale businesses. You must also consider the business requirements that might change with time while choosing the framework.
If you want to consider scalability and stability, SugarCRM is the best option. It is also better in terms of community support, features and user base. On the other hand, VtigerCRM definitely offers similar features to SugarCRM. But it focuses more towards small sized businesses.