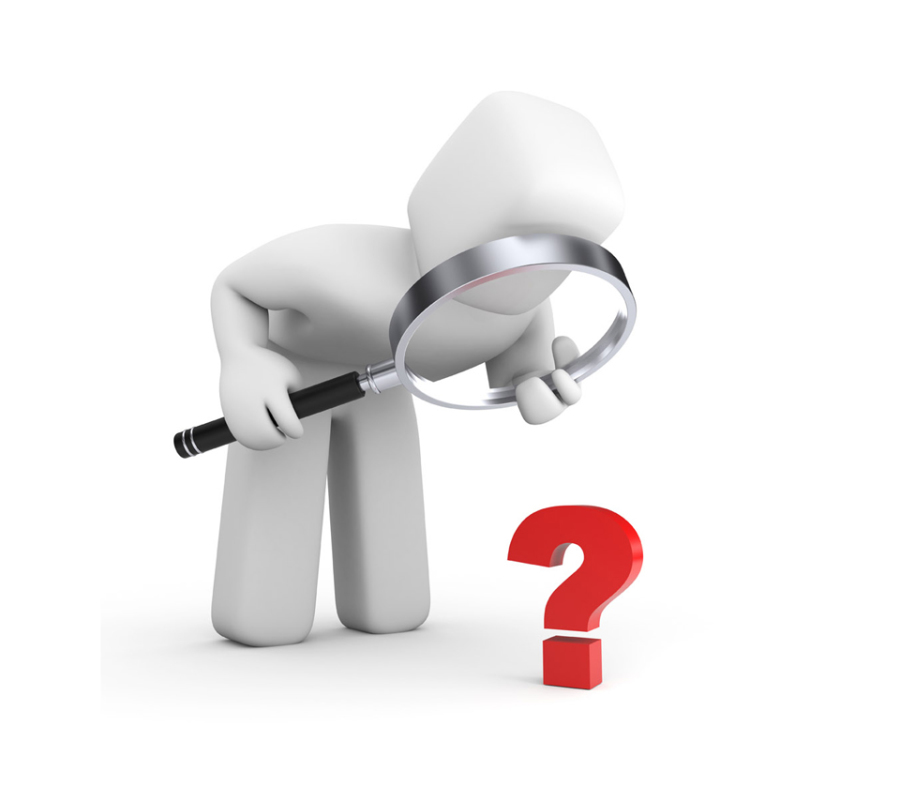 Startup enterprises, which have just entered the market, have to face a strong competition and tend to make a concrete position among other enterprises. Quality and cost effective IT solution would be their first priority due to limited budget and resources. Mid-sized enterprises as well as corporate entities use CRM tools to reduce the complexities in managing business activities. Such enterprises spend huge money and resources to get the most suitable CRM solution for availing notable success.
A CRM system is considered to be the cornerstone of any startup. No matter whichever country you reside in, customer relationship management system helps enterprise of all categories to organize business processes effectively. SugarCRM is one of the best CRM tools used by enterprises nowadays.
SugarCRM development companies focus on the intense requirements stated by businesses prior to start developing the CRM solution to meet their business requirements. Professional developers, with years of experience, build efficient CRM solution to simplify and automate their business processes.
Why is SugarCRM so Popular?
It makes Customization Easy!
There is no CRM solution that supports one-size-fits-all model. Majority of the enterprises seeking a tailored CRM solution to match with their challenging requirements, select SugarCRM software for managing their business as it offers simple and easy customization, suiting business processes. With the inherent features like studio and module builder offered by SugarCRM software, you can customize your CRM system as per your choice by just dragging and dropping the features.
It makes Managing Operations, Simple!
There are several enterprises using their SugarCRM solutions as mini ERP systems as this software is capable to offer additional facilities along with its basic features. SugarCRM software is beneficial for companies that are seeking a solution that offer multiple features. Managing customers' data and invoices can be done using single software, isn't it good news for enterprises?
It makes Business Budget, Flexible!
The best reason, why enterprises select SugarCRM software as a CRM tool is, it is a cost effective CRM solution. You can get the best out of your money invested on CRM system. It costs less and offers more features. Well, only cost is not the biggest factor of SugarCRM software, you also get advanced features that are compatible with latest technologies easily. Due to this reason, enterprises rely on this solution for their crucial business management requirement.
Do you own an enterprise? Are you seeking a strong and powerful CRM solution for easy management of your business activities? If, yes, SugarCRM software is the CRM solution, your enterprise would require for better performance.