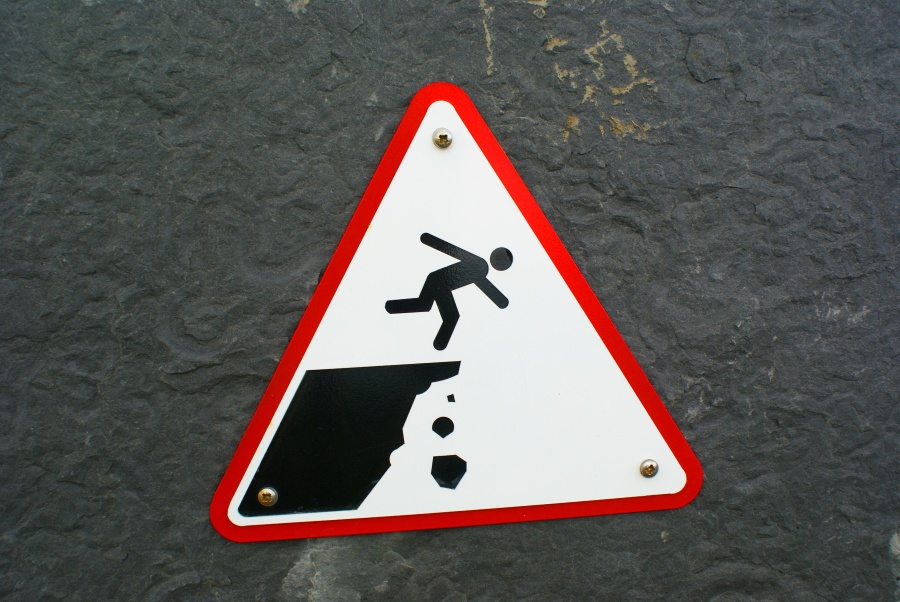 CRM (Customer Relationship Management) is the tool which boosts the productivity and profitability of any enterprise. Then why small enterprises aren't progressing though they use CRM system to strategic business processes? Are they using it in the wrong way? Business owners should be very careful while choosing the CRM solution for their company. Majority of the entrepreneurs use Vtiger CRM solution for their startups as it is best suited for businesses seeking exponential growth.
This article is all about the pitfalls your business might have faced and which should be resolved for better business performance.
Not Focusing on the Ends Users
If you are thinking that the end users of the Vtiger CRM solution do not affect the business performance, then you are completely wrong. You should inform or rather train your users about the features and benefits of the Vtiger CRM software prior to investing in the CRM solution. Make them understand about how your CRM solution will help to meet challenging business goals and increase revenue. Companies, selecting CRM solution for automating their processes can even lower down the company expenses as managing business processes becomes quick and simple.
Not Making a Vtiger CRM Solution Mobile-Friendly
It is important that the CRM solution you wish to implement should be responsive/mobile friendly. It would be easy for the sales professional to make real time updates in the CRM software. Customize the CRM solution to make it mobile friendly as it can be updated anytime and anywhere even with the mobile devices.
Not Integrating Vtiger CRM Software with other Systems
If you are using Vtiger CRM solution and you haven't integrated it with other systems of your organizations, then you are not using the CRM solution accurately. Companies following Vtiger CRM integration generate more revenue.
Not Using Vtiger CRM's Scalability Feature
If you own a small scale business, Vtiger CRM suits perfectly to its requirements. It offers a scalability feature, which helps CRM managers to customize it given the company requirements. Choosing the correct CRM software will help your business to grow. Vtiger CRM solution holds the capability to grow with the enterprise.
Not Using Social Media Marketing
Ignoring social media can be a big mistake. Make sure your CRM system allows social media integration to bridge the gap between customers and business owners. Vtiger CRM software holds the feature of social media integrations which allows connecting through social websites like Facebook, Twitter etc. You can get customers insight and enhance long term customer relationships.
If all or some of the above mentioned cases have affected your business performance? Then, it's time to think over what modifications do your CRM solution need!